PLC has academic partnerships with several Universities across the globe focusing on different areas of collaboration including:

- Exchange of Faculty and students --Joint research projects
-Joint conferences and seminars
-Joint curriculum development -Staff Development
-Invitation to events -Students' visits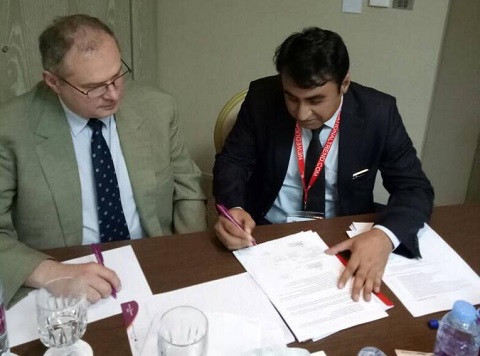 The partnership agreements are in shape of generalized MoUs, incorporating above areas of collaboration, providing a platform to engage in joint academic activities.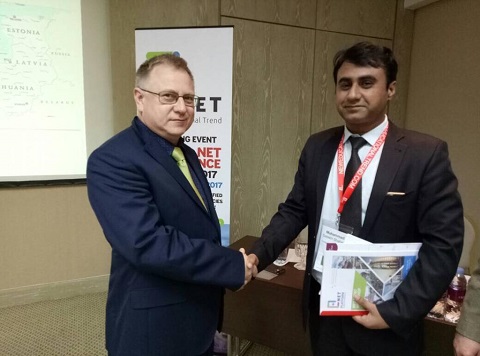 Student & Faculty Exchange Programs

PLC has agreement with many foreign universities for Faculty and Students Exchange. Faculty, Staff and Students of UCG, interested in pursuing any academic activity with UCG partner Universities, are encouraged to contact the International Office of PLC.