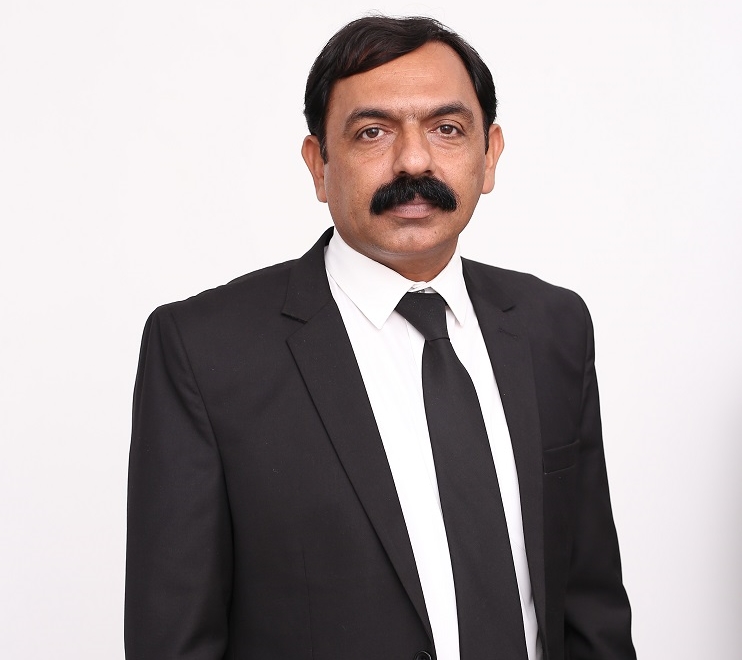 Mr. M Saad Saud Tarar
Faculty Member
Mr. Muhammad Saad Saud Tarar is an experienced criminal defense attorney. He earned his LL.B degree from University of Punjab, Lahore in 2003 and started practicing at Lahore high court. He earned his Post Graduate Diploma in leadership and management from UK.
Mr. Tarar has worked as trainer in a United Nations Development Program, SMEDA, in addition to working for Sahil Development Organization for the legal empowerment projects.
Mr. Tarar is among the founding members of Premier Law College. As a teacher, he is considered an authority on criminal and contract law.