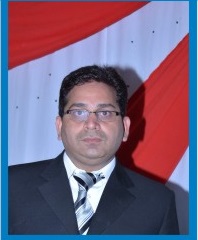 Mian Imran Riaz (Attorney at Law)
Director
We are Committed and determinant to enhance the quality of education and to contribute to the development of society through imparting and creating new knowledge. We provide a simulating and supportive environment, which focuses on the power of individual guidance and assistance. It is our heartiest passion to provide quality education to the youth of our nation in conducive learning atmosphere by providing them with the intellectual and technological tools necessary to meet the challenges of future. We also prefer in building the characters of our students strong morally and ethically to make them prominent and respectable individual in society.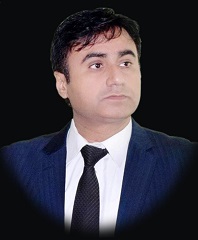 M Saleem Shaheen (Attorney at Law)
Director
Premier Group of Colleges offers the highest standards of education and committed to provide a safe and intellectually challenging environment that will empower the students to become innovative thinkers, creative problem solvers and inspired learners prepared to thrive in the twenty first century. The Galaxy of educationist and the capable administration of the GROUP, both are fully equipped and geared up to uplift the standard of education and produce market-oriented duly academically polished youth to add up to the fair name of nation. We firmly believe in Character building and endeavor to ensure that our students prove them selves good citizens imbued with ideological traditions.
I therefore, feel immense pleasure and cordial satisfaction to welcome you to center of quality teaching and learning. I also appreciate your futuristic academic foresight and practical wisdom for choosing the best out of the rest.